Defy Deck Stain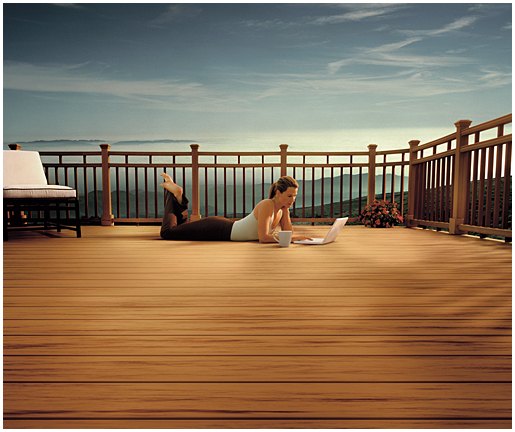 Defy Exterior wood and deck stains have become some of the most popular products on the market. They utilize advanced formulas all while staying environmentally friendly.
Through the years Defy has developed different versions of their products. They now have 4 different stains that can be used for different types of wood or applications.
Defy Extreme Wood Stain is the newest to the family. It contains an epoxy resin and advanced nano-technology. The Defy Extreme offer the highest UV protection of all the Defy Deck Stains
Defy Epoxy Stains has become a staple in the industry. It also contains epoxy resins and protection from UV graying. The Epoxy version is the best seller of all the stains.
Defy Stain for Hardwoods is specifically designed for hard to penetrate woods. The hardwood stains has refined resins that allows deep penetration into dense exotic woods such as IPE and Mahogany. Also works best for Cedar and Redwood.
Defy Original Synthetic is the has been around for 20 twenty years. This stain has become extremely popular for exterior wood homes such as log cabins and timber framed houses.
Defy also offers a full line of prepping products. Stains strippers, wood cleaner, and wood brighteners that will help prep the wood properly for your choice of Defy Stain.